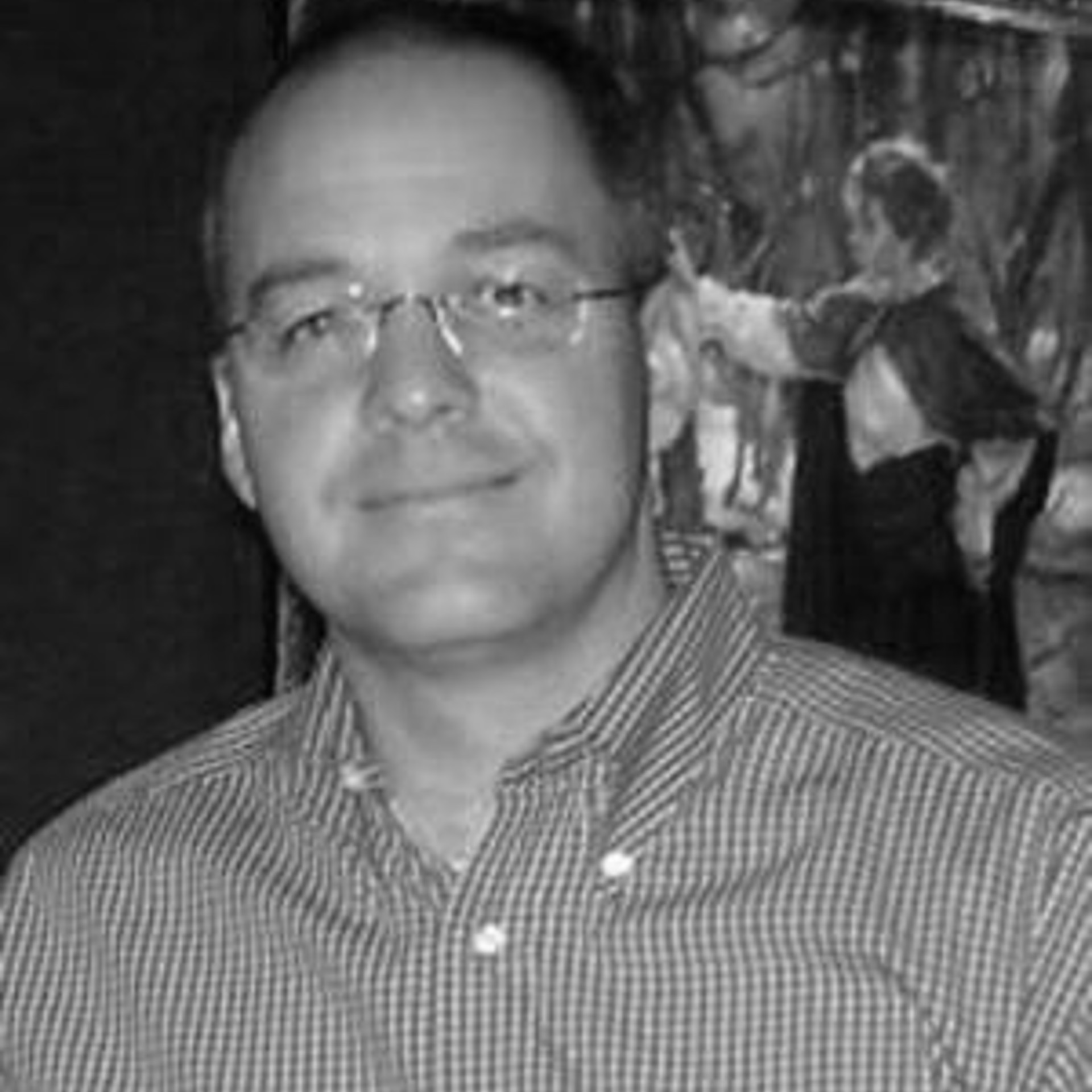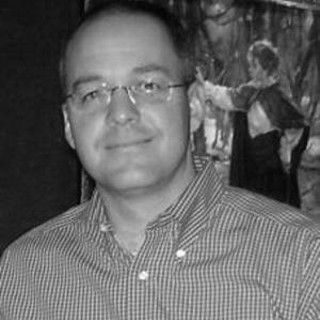 Painter Michael Malm draws inspiration for his work from the small farming community of Wellsville, UT, where he lives with his wife and son. "I love the old farm communities, the grazing animals and wide open fields," he says. "There is something peaceful about these settings." And while muted, pastoral landscapes are an important part of his ouevre, they are by no means the only subject that attracts him. "I like to keep variety in my work," the artist explains. "It keeps me fresh." Malm is particularly drawn to the female figure, whether it be a young woman returning from the garden with a basket of freshly picked vegetables or a slender ballerina pinning up her hair.

Well versed in a variety of painting styles, from still lifes to landscapes, Mike Malm is perhaps best known for his impressionistic paintings of figures. The surrounding rural communities and settings provide backdrops for his figural paintings and inspiration for his landscapes. Though he paints a variety of subject matter his first love is painting the figure. "The human figure, in my mind is the most beautiful of God's creations. So much can be communicated through the tilt of the head, or the gesture of the hand. I strive to capture subtle things such as these, in hopes of creating something emotional and moving."

Michael Malm received an associates degree at Dixie College in St George, Utah. A bachelors degree from Southern Utah University and a master of fine arts from Utah State University. Mike has had the opportunity to study with well known artists Richard Schmid, Dan Gerhartz, Michael Workman and C.W. Mundy. "I feel privileged to have learned from some great artists," Malm says. "Looking at their work keeps me humble, and I am inspired to work harder to improve my own painting." Meyer Gallery is pleased to represent the fine works of Micheal Malm.
Read More