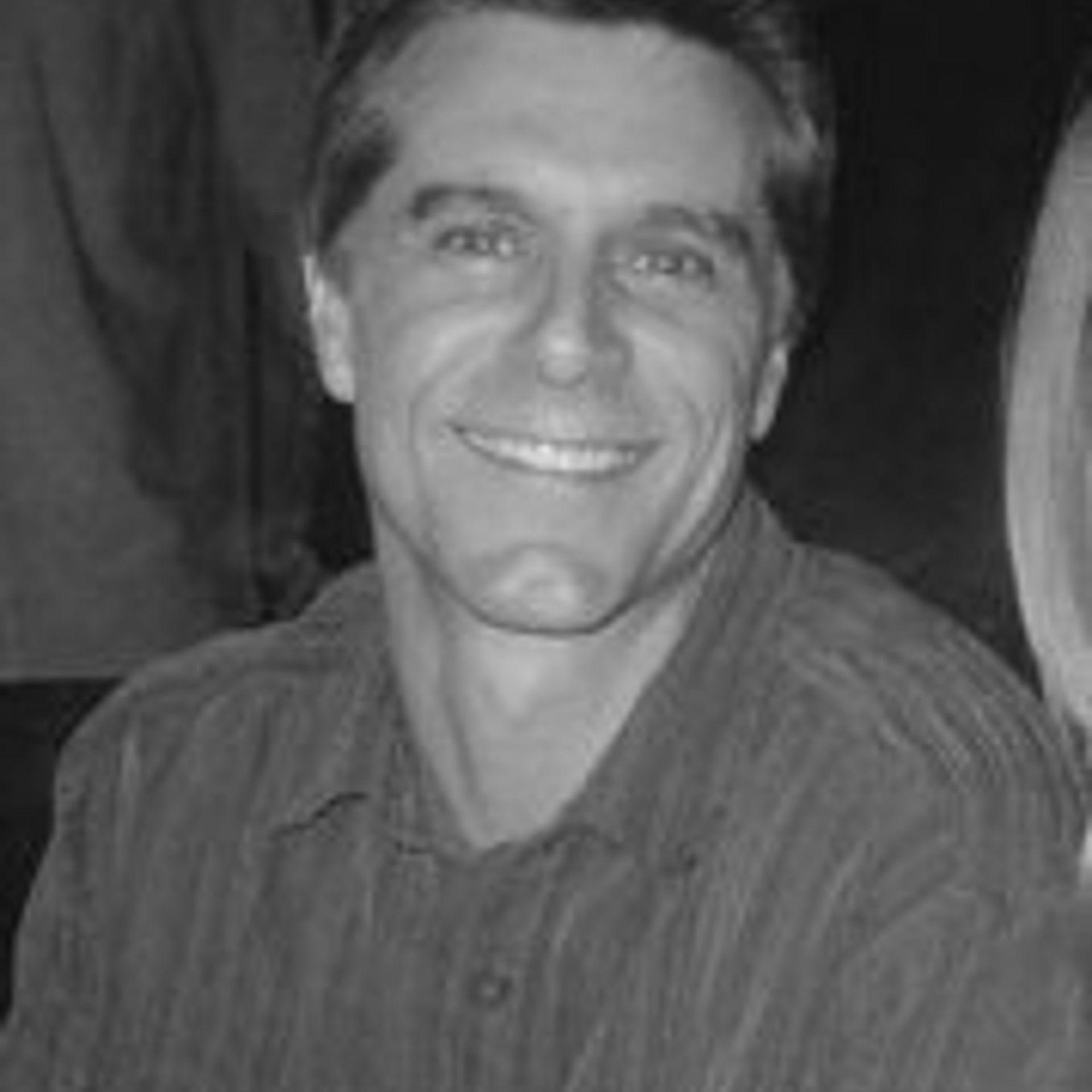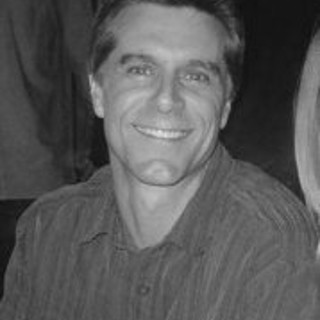 Karl Jensen was born into an artistic family and has sculpting in his genes. His father, Reed Jensen, is a sculptor of note and his great aunt, Elaine Brockbank Evans, taught sculpting at the university level and has work displayed across the country. Thus he grew up surrounded by art and creativity. While at the university he studied under Angelo Caravaglia.
Sensitive portrayals of faces continue to be his trademark. He has the unique ability to "capture a moment in time" to bring something of the freedom of childhood to us. Children are his favorite subject matter because of their beauty and innocence. "Childhood is a carefree time of joy and play, making it a perfect source of artistic ideas with universal appeal," Jensen explains.
Karl's work embodies the articulation of the human spirit, from serene moments of daily life to those of playful joy. He strives to capture the essence of an expression of a gesture, drawing the viewer in with an aura of a moment frozen in time. His work, ranging from small indoor bronzes to life-size outdoor pieces and fountains, can be found in collections across the country.
Read More