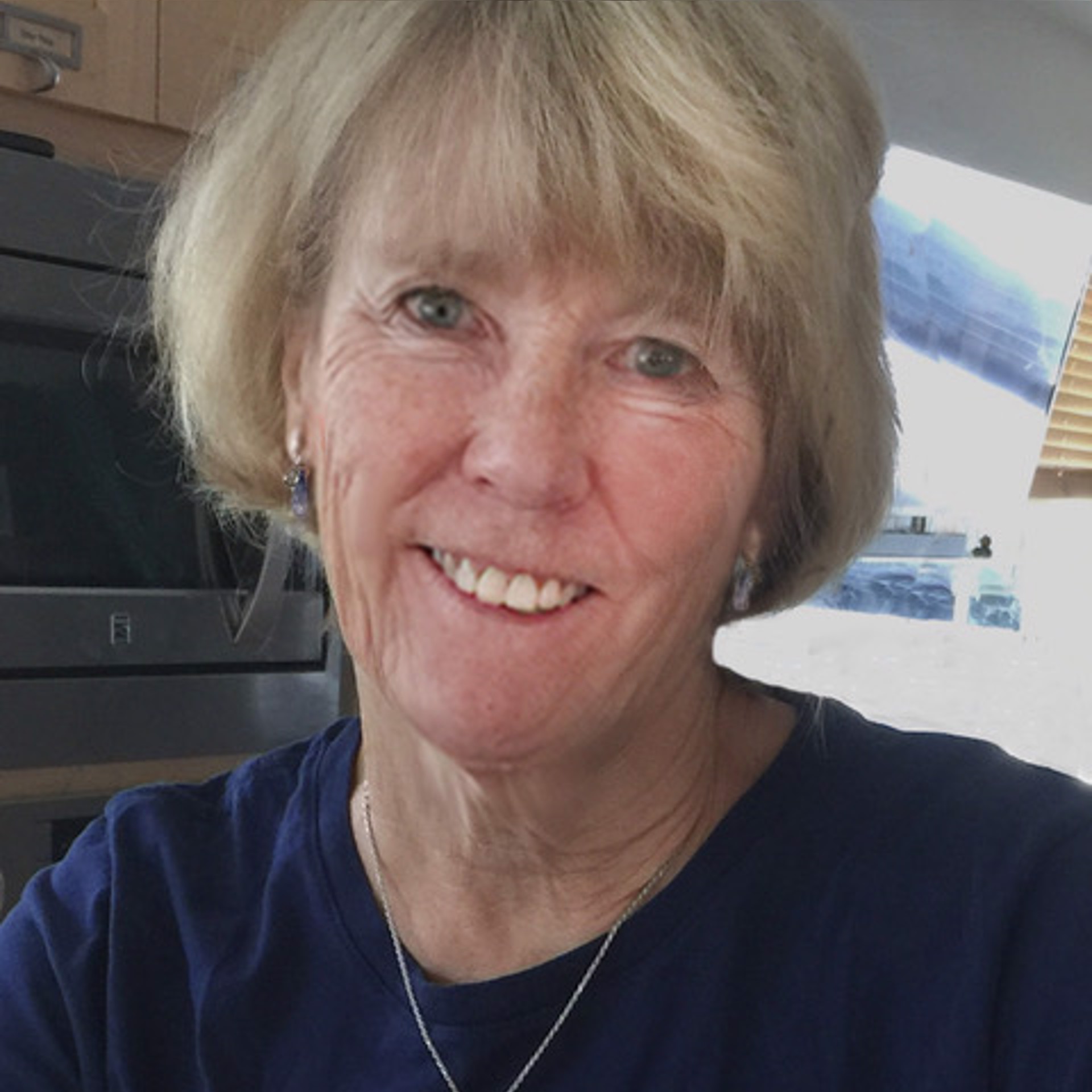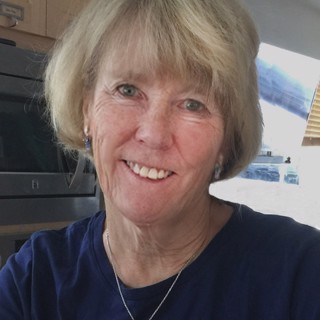 Marilou Kundmueller (Born Grand Rapids MI, 31 Aug 1955-living, Helper UT )
Marilou graduated in 1977 with a BA in Nursing from Gustavus Adolphus College in St. Peter, Minnesota. While working as a pediatric ICU nurse, she learned to appreciate the value of illustration in teaching, and went on to study painting and drawing at the University of Utah, and subsequently received a Masters in Medical Illustration from Johns Hopkins University in Baltimore Maryland in 1988.
She moved from Salt Lake City to Helper with her husband to run the Helper Art Workshops in 1995.
Now as a fine artist, her works are primarily oil on canvas or board and monotype.
Her motivation to paint is light and gesture in a variety of subject matter from everyday life that captures her interest: the elegant gesture of birds in flight, and impossible delicacies of plant life or the inspiring light and gesture of accidental still-lifes and fabrics (posed like models or observed) creates endless opportunities to play with color.
"My goal as a painter is to have each painting be momentum for the next as a continuum for growth, to mature my facility with paint. I think the vocabulary of paint is everything."
Read More