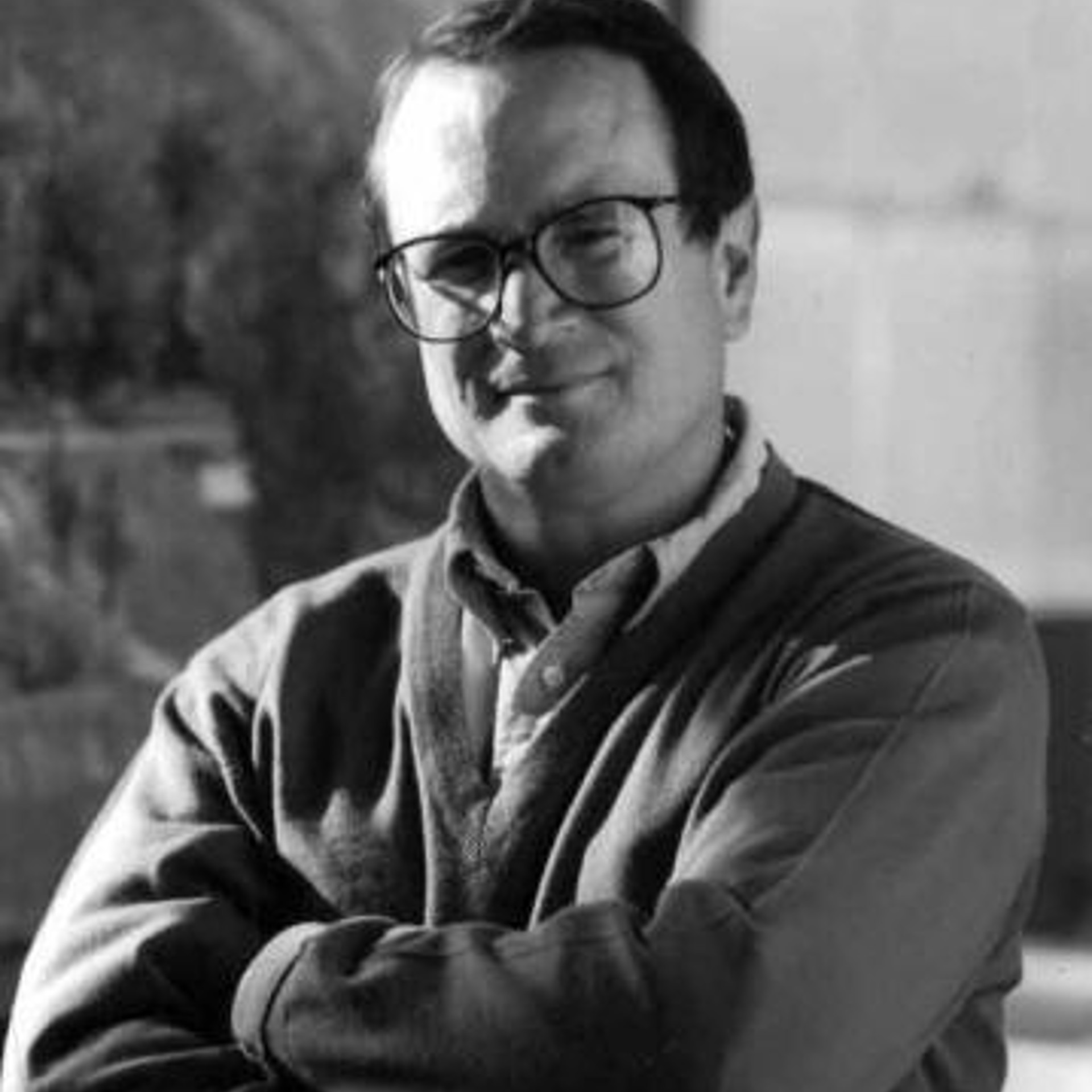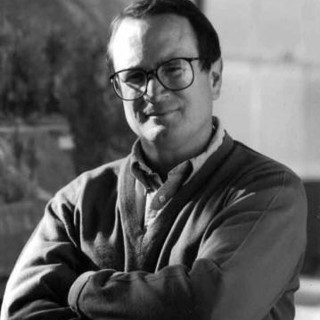 Kent Wallis' recollections of his earliest interests in art are childhood experiments with crayon and drawing. A fourth grade teacher noticed unusual capacities and encouraged his artistic development. Unfortunately, Kent had another consuming interest -- athletics. As he grew, sports monopolized his time. It would be 20 years before he returned to developing his artistic abilities.

After receiving both bachelor's and master's degrees in business, Wallis went to work for B.F. Goodrich in Akron, Ohio in 1969. From his very first day on the job, he knew that life could not possibly be fulfilling for him in a business career, but his need to support a young family made him endure for six years. By 1975, Wallis' life had become so uninvigorating that he was a slave to a desk by day and a television recluse by night.

His worried wife, while shopping in a discount department store, purchased an oil painting kit and dropped it in his lap one night. Wallis took the challenge and was hooked. Six months later he left his job and moved his growing family to Utah, where he bought a small house. They lived in the basement and turned the rest of the house into an art supply store.

Three years later they were doing so well in the business that Wallis no longer had time for his own painting. When they realized what was happening, they sold the business inventory and Wallis concentrated on his work. The living was meager at first, but hard work paid off.

The spirit of the artist is obvious in his paintings. One must see them to understand him. And after the lengthy and sometimes painful road to fulfillment, he is not shy about expressing his views on art. He says, "The pseudo- intellectual community will have us analyzing art for analysis' sake, viewing art for viewing's sake and buying art for buying's sake. They will tell us white is black, good is bad, ugly is beautiful. All this will be done in an effort to convince the ordinary person that he or she cannot understand or appreciate art. Painting for me comes from the heart, not from the head. Emotion communicates. Intellectualism befuddles us with rules, dogmas, and ramblings. When someone views my painting, I want them to see emotionally with me. Every artist has strengths and weaknesses. Some are great draftsmen, others are great composers. I'm a colorist. I can hardly wade through the other things because I want to get the thick, juicy color working."

In 1988 Kent Wallis became a member of the Society of American Impressionists, an elite society of 40 of the nation's best contemporary Impressionist painters. Wallis is also one of the 10 charter members of the Northern California Society of Plein Air Painters and a member of the Plein Air Painters of America, a select group of Impressionists headquartered on Catalina Island.

Meyer Gallery is very happy to display the color-full canvasses of Kent R. Wallis exclusively in New Mexico.
Read More