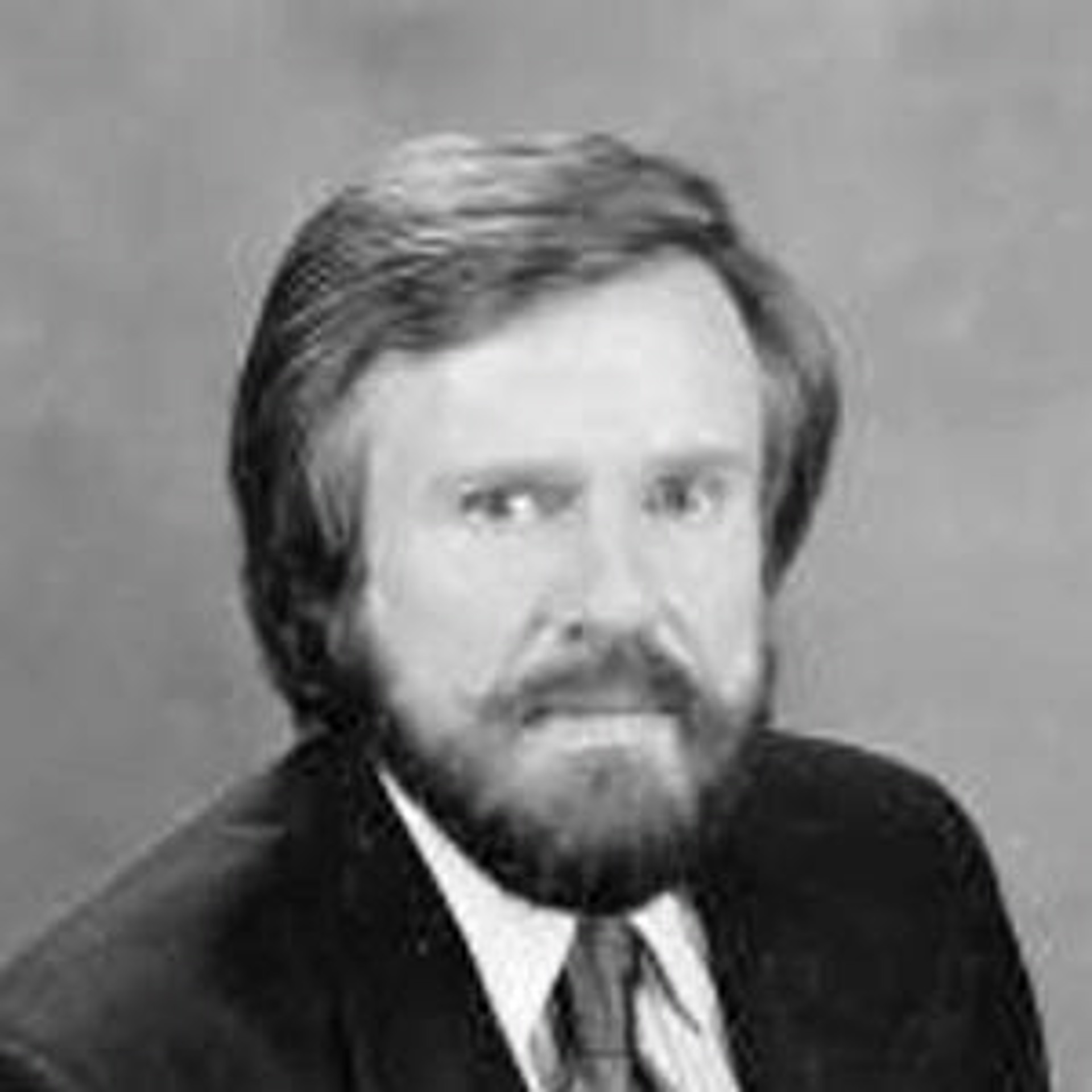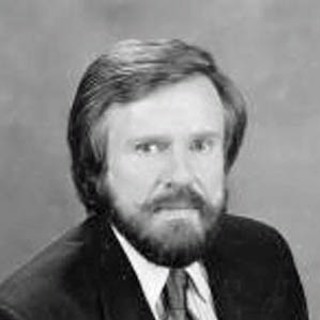 1938 Born in Houston, TX
1966–1967 Ass. Professor, Nebraska State College. Peru, Nebraska
1967–1974 Professor, University of Arkansas. Fayetteville, Arkansas
MFA - Kansas State University. Wichita, KS
BA - Kansas State University. Wichita, KS
Donald Roller Wilson takes his silliness seriously. He's so good at it, in fact, that his paintings make Robin Williams laugh and smile. Robin Williams is a Roller collector; other celebrity clients include Roseanne, Jack Nicholson, Harrison Ford, Paul Simon, Elizabeth Taylor, Dan Aykroyd, Steve Martin, Meryl Streep, Carol Burnett, Diane Sawyer, and Carrie Fisher (who wrote the introduction to his book A Strong Night Wind and whose walls are lined with his works). But don't think Roller is about trendy pop culture: He may be a celebrity art darling, but his work is also collected seriously by many major museums and was a critical standout at The Corcoran Gallery of Art's 41st Biennial Exhibition of Contemporary American Painting.
Houston born and Fayetteville, Arkansas-based, Roller is a Gothic storyteller with the phenomenal technique and precision of an old master, animating his paintings with finely wrought clothed chimpanzees, dogs, and cats, wooden matches, dill pickles, asparagus stalks, olives, and cigarette butts. He creates characters like Cookie the Baby Orangutan, Jane the Pug Girl, Jack the Jack Russell "Terror," Loretta the Actress Cat, Miss Dog America, and Patricia the Seeing Eye Dog of Houston. Each spring from the artist's hyper-vivid imagination into lengthy caption fantasies and onto canvases that require an enormous amount of time to complete, all painted in vivid detail, reminiscent of the 16th century Dutch masters. His oil paintings are explicitly detailed, but unusual. The Washington Post stated "One utterly forgives the painter's self-indulgences for one reason . . . He is technically impeccable."
Robin Williams describes Roller as Hieronymus Bosch meets P.T Barnum, Faulkner meets Dr. Seuss, and Leakey meets Freud. However you seek to describe him, the whimsies, allegory, fantasy, imagery, and metaphysics add up to a fascinating visual philosophy. "The more you seek to know the answers, the more you realize how much you don't know," Roller says. "As a result, you have to operate blindly on faith. Even though you're becoming conscious of the fact that you' re so small and ignorant, it's kind of comforting to know that you can just go ahead and be small. It gives things a perspective. You might as well just relax and let it happen - there is such a thing as destiny."
"That doesn't mean you can't elevate yourself in every way, and it's terribly exciting to do that. But at the same time, there's a kind of pointlessness about it. More than anything, my work deals with that pointlessness. It takes all the arrogance out of everything you do when you know that God is so much bigger than you are. And yet everything you are and do and see is filled with God: the trees, the asphalt, the people fighting over Aqua Net at Wal-Mart. That sounds silly, but silliness is just as important as love, just as important as tragedy. You can make a profound intellectual statement just by basing your efforts on silliness."
Roller Wilson's recognizable works hang in the Brooklyn Museum, Brooklyn, NY; Chicago Art Institute, Chicago, IL; Whitney Museum, New York, New York; Bank of America, San Francisco, CA; and Hirshhorn Museum and Sculpture Garden- Smithsonian Institute, Washington, DC.
Read More