Elmer Schooley (1916-2007)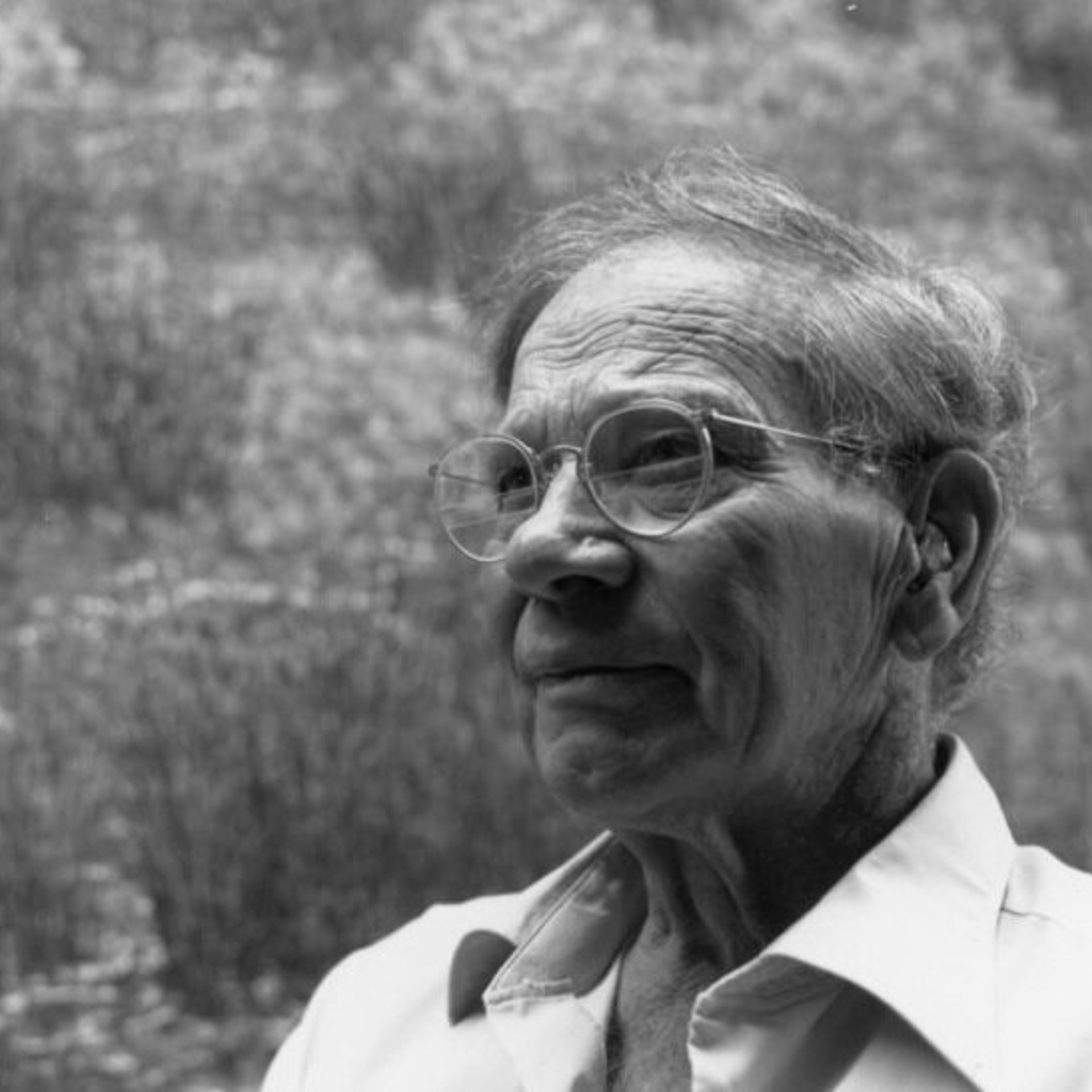 Elmer Wayne "Skinny" Schooley Elmer Schooley (1916-2007) is described as a "painter's painter" by his peers and is nationally recognized for his landscape paintings. His oils have been compared to those of Renaissance masters because of his minute attention to detail and patient layering of paint and because of their luminosity.
Schooley retired 1977 after teaching at New Mexico Highlands University for 30 years. During most of those years he was head of the department of
Arts and Crafts and was a moving force in the arts in northern New Mexico. He established the University's art library and its Graphics Department.
It is too pretentious to try to say in words what I am doing in paint. I do not know what I am doing in paint. I can say that, without making a conscious program for it, my painting has developed into large simple designs with a great deal of rather anonymous detail. I feel a deep relationship to my surroundings, and most of my work is born as a result of this feeling.
Painting, like the other arts, is too much talked about, written about, too much revered, too exalted and too irrelevant. A better society might take paintings and artists for granted, just as we take plumbers and teachers and farmers for granted. A painter should paint as a farmer plows his fields… not for glory, or prizes, or to appear in the books, but because this is his function and he can not help painting. - Elmer Schooley
Read More