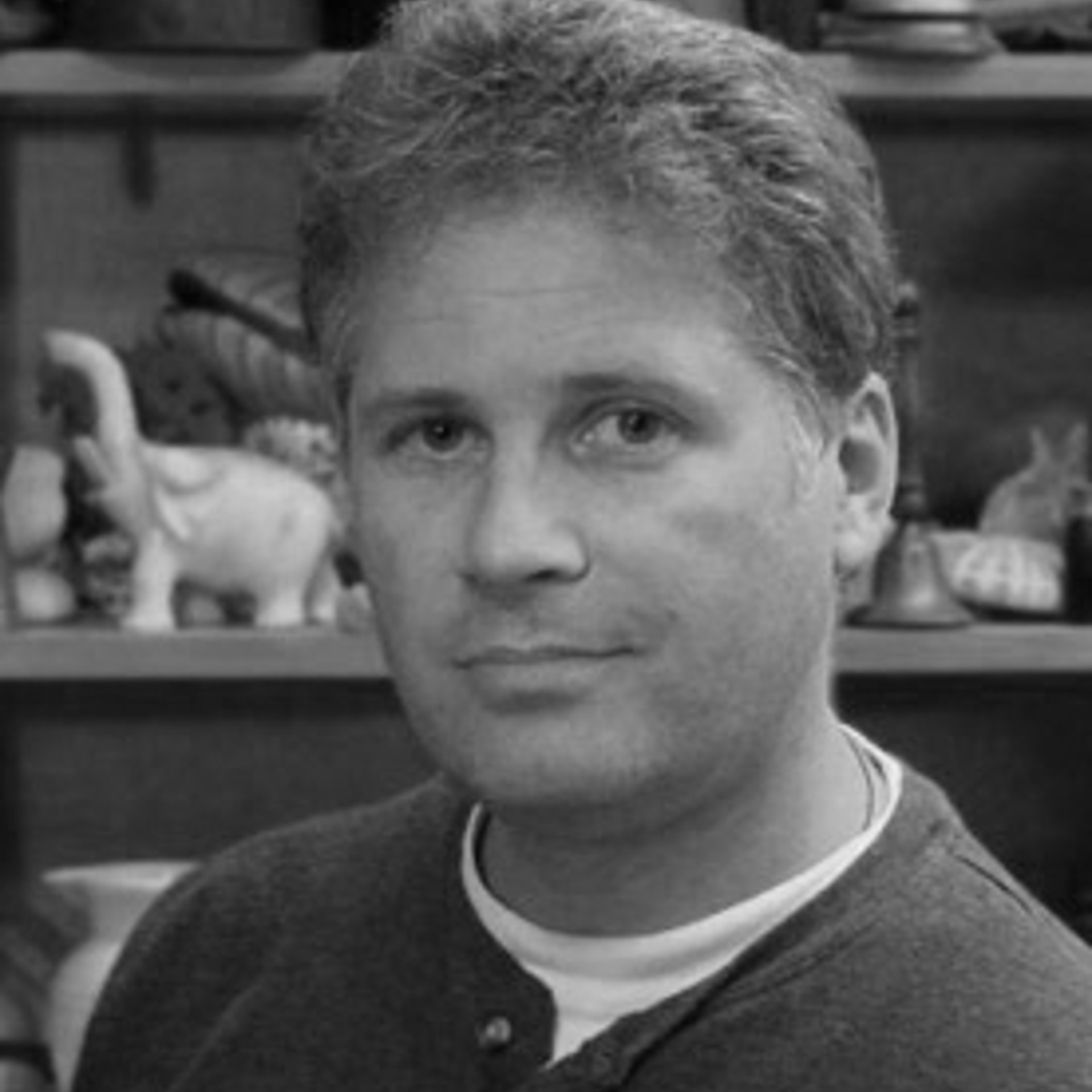 Ted Polomis is a realist painter working in the medium of oils. He attended The Rhode Island School of Design and spent his junior year abroad with the European Honors Program in Rome Italy. Once there, he studied the works of the Great Masters throughout Italy and thirteen other countries. He graduated in 1985 with a BFA.

Ted has worked as an illustrator and animator for over 20 years. In 1992 he and his wife Dorothy founded Active Image, a graphics/multimedia company.

In the fall of 2001, Ted set up a studio at his home in order to take up oil painting in his spare time. Since then, he has focused on still life painting.

Ted has won numerous awards, and has been featured in many publications including American Art Collector magazine.

"I am captivated by the interplay between objects and their environment. The quiet harmony that results from the balance of form, color, light and shadow is very rewarding to me, and I hope to the viewer as well."

Meyer Gallery is proud to present the unique vision of Ted Polomis in Santa Fe.
Read More