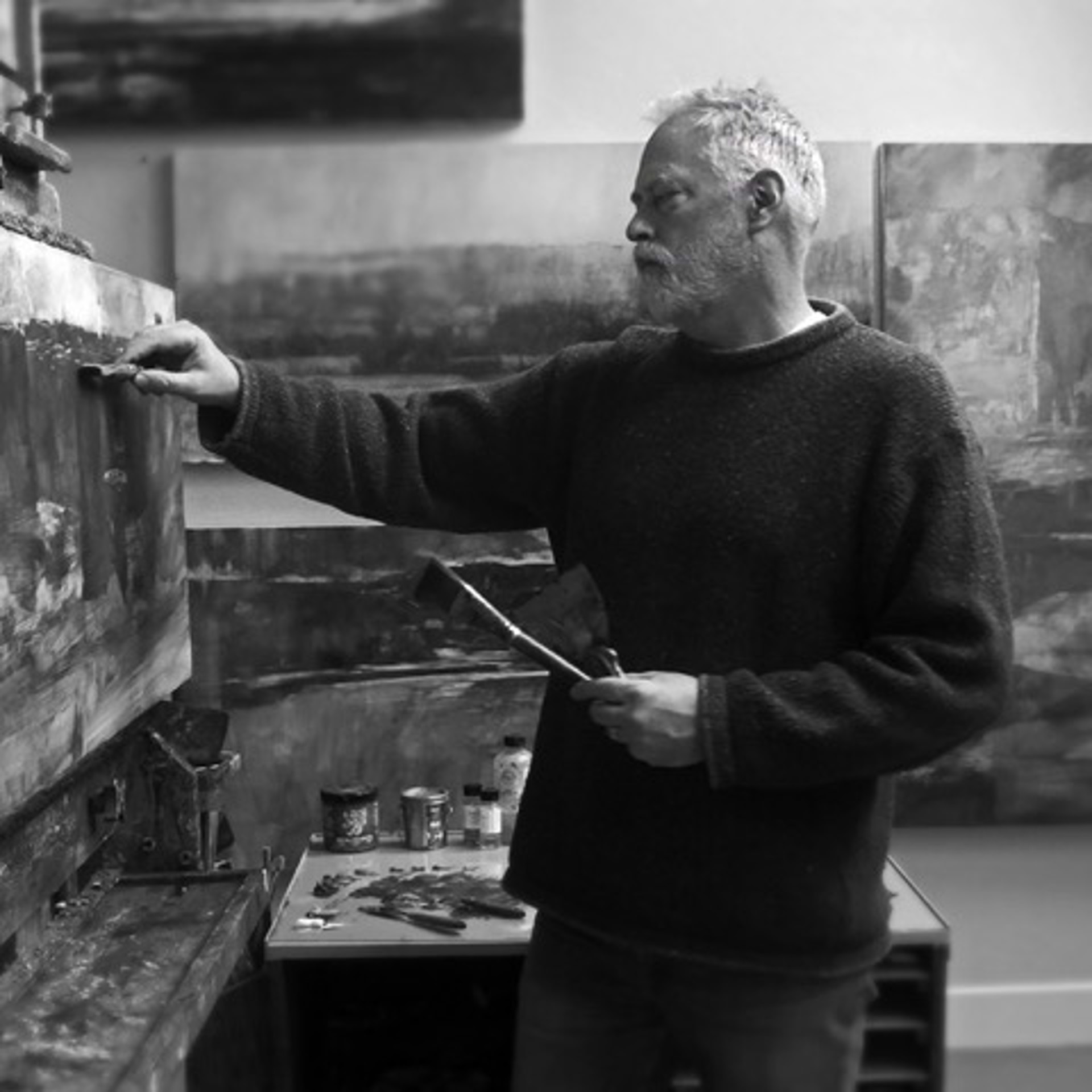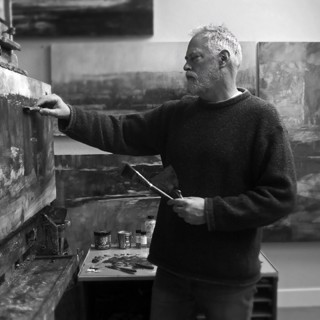 Douglas Fryer was born in Salt Lake City , Utah, and was raised in Illinois and California. In 1988 he received a BFA in Illustration from Brigham Young University in Provo Utah, and later returned to BYU for further study toward an MFA in Painting and Drawing, completing the degree in 1995. Douglas has taught fine art and illustration at several universities and art schools, including BYU, The University of Hartford in Hartford Connecticut, and at The Fashion Institute of Technology in New York City.

Although he works mainly in oil, Douglas enjoys working in a variety of mediums including watercolor, printmaking, and digital. His love of landscape stems from having lived in many beautiful areas of the country, including seven years in rural Vermont, and most recently central Utah.

His personal works are moving images of places, objects and people that have simple, yet profound significance to him. He hopes that those who view his paintings will sense his love for his subjects and his pleasure in working with his materials.
Read More