Robert Daughters (1929-2013)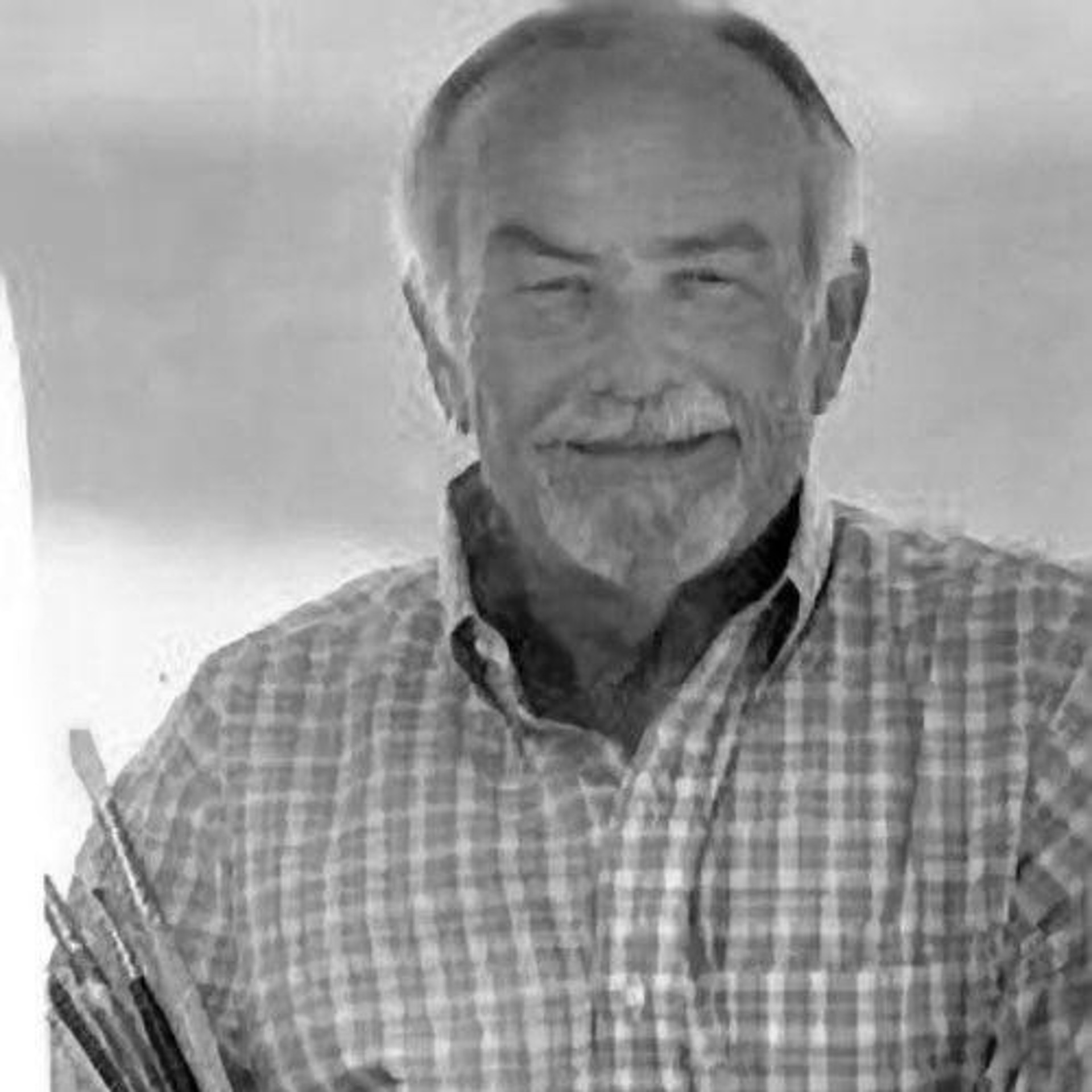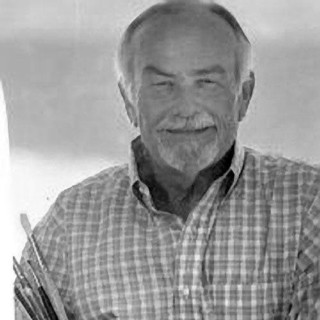 "A tireless, compulsive painter, he has produced countless representations of the Southwest in all of its magnificence. His style is characterized by dark outlines and short discrete brush strokes that catch color and movement of his subjects with vivid flourish. And above all he conveys a sense of the regions brilliant light."

Southwest Art, September 1993

Born in 1929, Robert Daughters was raised in St. Joseph, Missouri. After graduation from high school and three years in the military, he worked as a Curator of Display at the St. Joseph Museum of Natural History while attending the Kansas City Art Institute and School of Design.

During a 1953 visit to Taos, Robert discovered the beauty and light of the area. He and his family finally made their move to Santa Fe in 1970, then to Taos in 1972. In those interim years he became a partner in a highly successful advertising art studio in Kansas City, Missouri. During those seventeen years, he won numerous awards from the National Society of Art Directors, the Artist Guide, paper companies and other organizations in like fields.

His earlier works were in a realistic, academic vein and consisted of many charcoal drawings of Southwest Indians, oils of New Mexico landscapes and Pueblo scenes. He received the Best of Show Award, the Governor's Purchase Award and the Merit Award at the New Mexico State Fair Show in 1972 and since then has participated in one-man, group and exhibition shows throughout the United States. In 1981, he exhibited in a Collection of Art of the West at the Beijing Exhibition Center in China. In 1995, he was chosen as one of the artists to be featured in Covering the West - The Best of Southwest Art a show which featured 60 of the Southwest Art's 300 cover artists.

Robert is represented in foundation, bank, museum and private collections. There have been many articles written on his work in art publications, magazines and books and he is in Who's Who in American Art. He was the featured artist in the 1984 New Mexico Calendar which reproduced thirteen of his paintings.

For twenty years he lived in the O.E. Berninghaus home and studio in Taos, New Mexico.

Meyer Gallery is extremely pleased to be representing the art of Robert Daughters. His color, style and insight are unique.
Read More