L'Deane Trueblood (sculptor)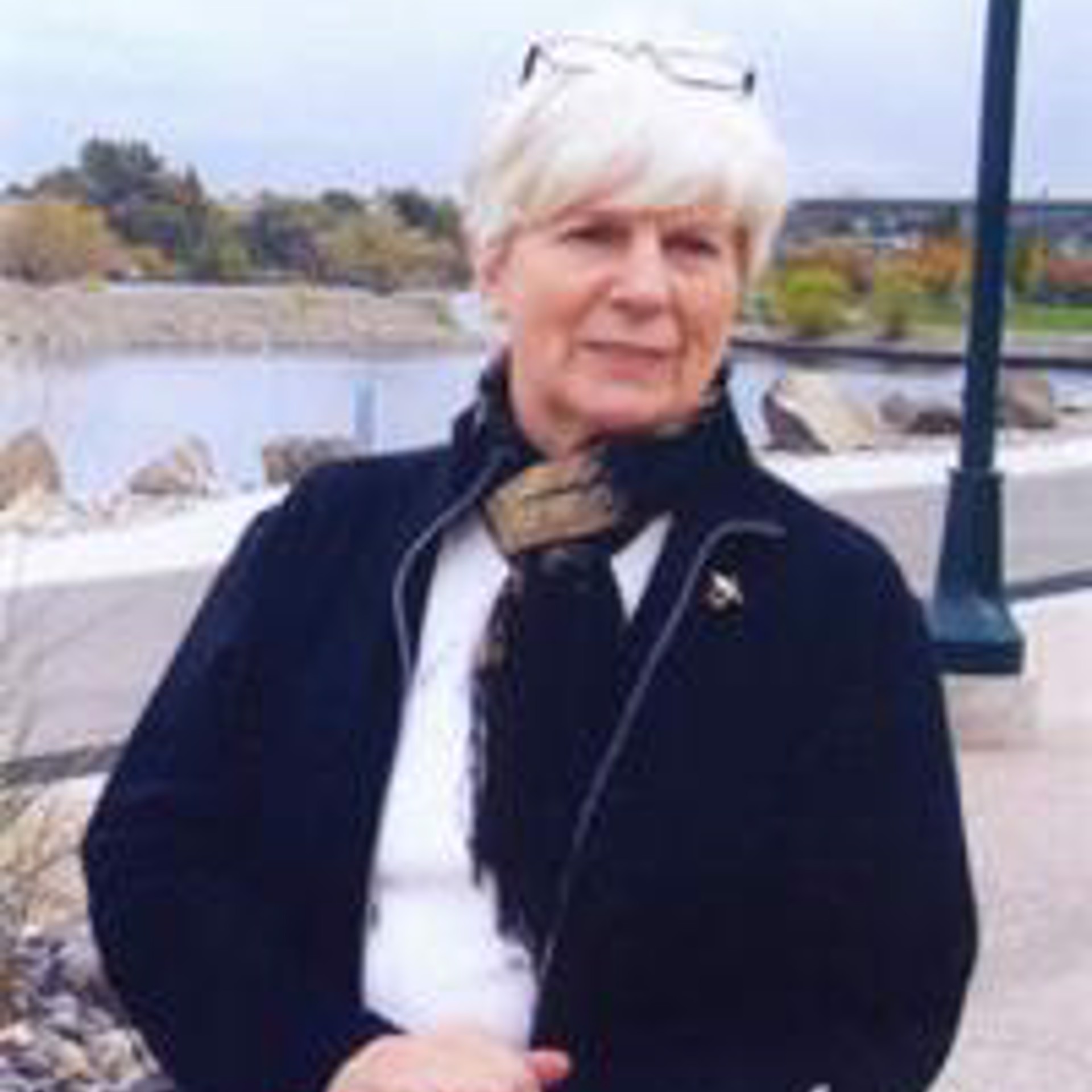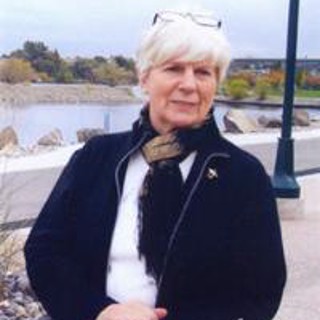 L'Deane Trueblood has an extended family whose members reach far beyond what most of us can imagine. In addition to being the mother of three and the grandmother of seven, this accomplished artist has sculpted and painted a veritable tribe of youngsters whose personalities and attitudes embody childhood.

"I don't get too deep about my work," she muses. "I'm not intellectual about it. I sculpt because I love it, and I focus on subjects that actually matter to me. If I don't love it and have a feeling for it, I probably couldn't do it in the first place, and I don't think people would respond to it anyway. I want to communicate, 'It's a beautiful world, a nice place. Enjoy it...'"

Ms. Trueblood received her BFA with honors from the University of Oklahoma. After receiving her MFA, she worked as an illustrator and arts director for the U.S. Air Force. She spent many years in Europe where her husband was a NATO commander. Trueblood's many interests also led to mountain climbing. She is recognized as the first woman over 40 years of age to climb Mount Elbe.

A few years after her climbing triumph, Trueblood founded and directed the first Montessori school in southern Utah - - quite a mountain to climb in itself, she observes. But the Montessori method, with its focus on creativity and problem-solving, had much to charm the artist. Unstoppable creature that she'd become, she wasn't about to quit until she introduced it to her community and made certain a school had taken root. Today that institution is still growing, serving 140 children in pre-school through the sixth grade, taught by teachers she trained. Since 1985 Ms. Trueblood has basically devoted herself to family and her art.

The works of Ms. Trueblood are located in a number of private and public collections including that of the late Dr. Armand Hammer, as well as in the permanent collections of art museums. Her works have been featured in Southwest Art, Art Talk, Focus Santa Fe, and other publications. She also has received a number of prestigious awards and recognitions from regional and national organizations.

The unique ability of L'Deane Trueblood to capture the special inner innocence and outward softness of young people is a gift the Meyer Gallery is pleased to present. Her special insight never diminishes, but increases with each new sculpture.
Read More