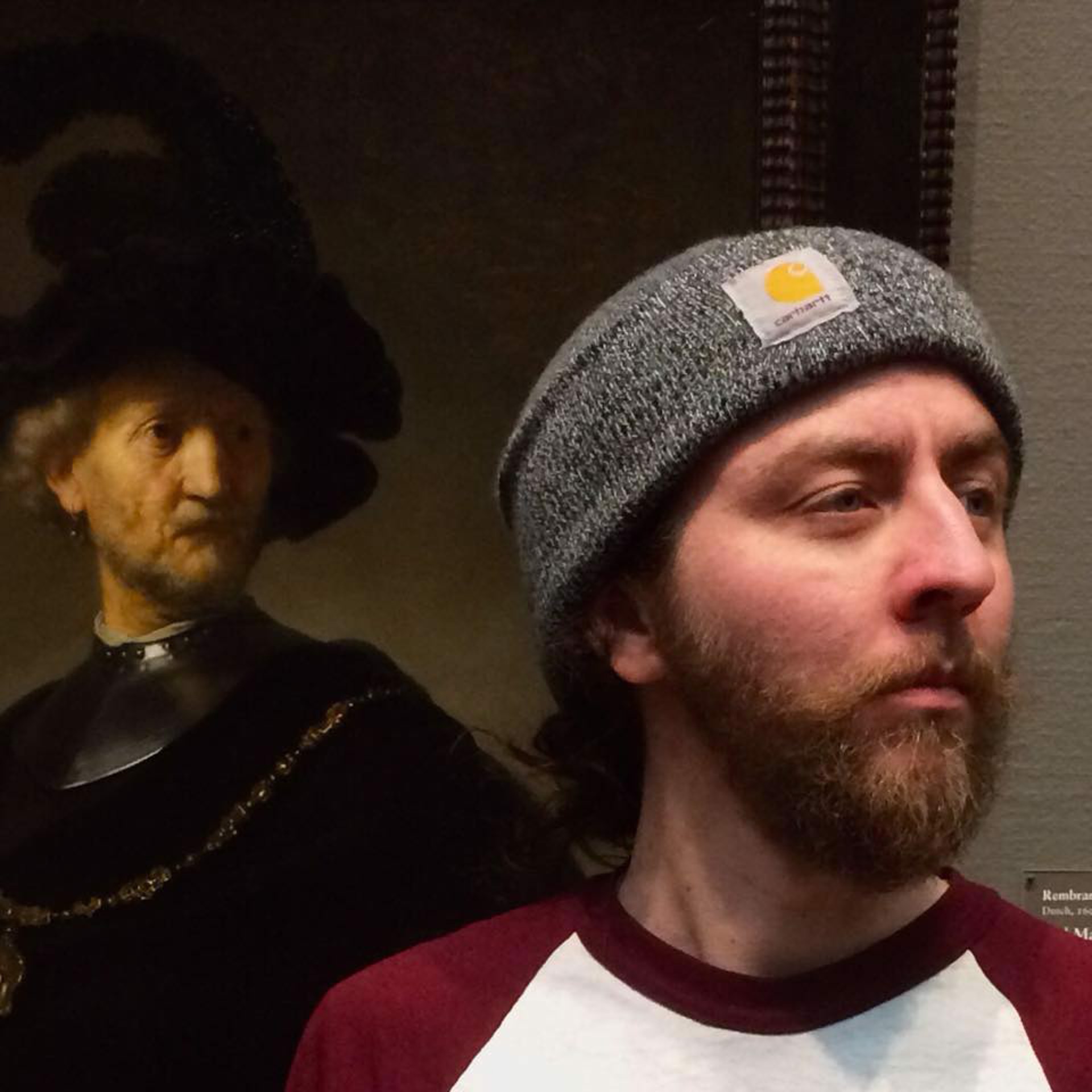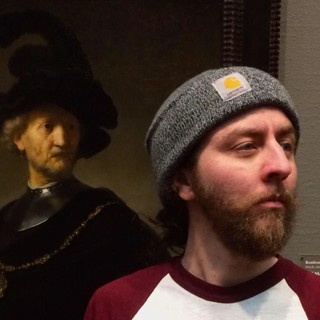 CJ Hales works at the intersection of traditional technique and modern execution. Exploring the world through oil paint, Hales views everyday items and scenes as possible subjects for deep emotional expression. Whether a still life, portrait, plein air — or some combination thereof — Hales creates work that seeks to discover the hidden stories in overlooked or undervalued spaces.
"I'm fascinated with the alchemy of paint and strive to keep process and experience on the forefront. The challenge of creating dimensional illusion on canvas with paint. Also honoring the meditation that happens during the push and pull of creation. Allows me to discover paintings and connect in ways I never thought possible."
After receiving his BFA in Drawing & Painting from Utah State University. He currently resides in the rural desert town of Helper, Utah where he paints full time. Studying with David Dornan, Paul Davis, John Erickson, and many others included in the strong cultural heritage of Utah artists.
Read More