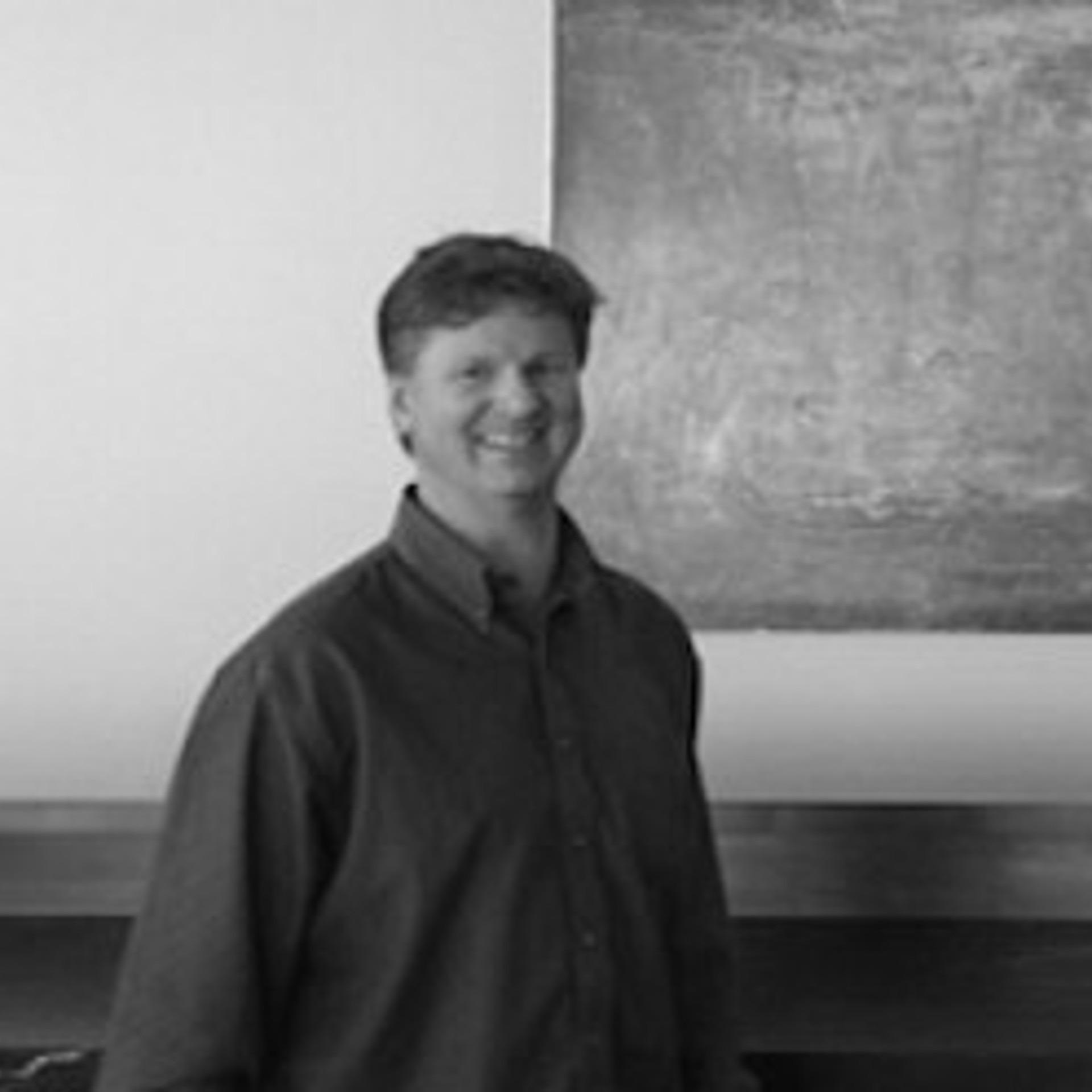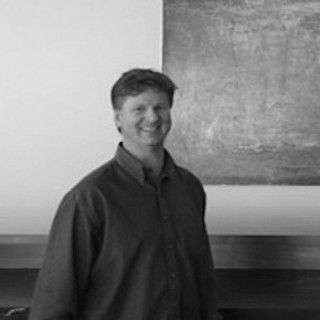 "My paintings are all about light and mood," says the Colorado native. He never tires of the view from his converted barn/studio on the state's western slope, which allows him to observe firsthand the various moods and palettes of the seasons. Brown has come to appreciate the subtleties and drama created by changing light and regularly incorporates them into his work.

Brown grew up in Grand Junction, CO, and still lives nearby. Ensconced in his century-old home shaded by peach and apricot trees, Brown finds peace and inspiration in this bucolic oasis. From the balcony of his studio at the back of the property, Brown can survey the imposing Bookcliffs mountain range.

Brown made his first foray into art when he bought a set of oil paints while in high school. Although he had not painted until then, two of his oils won best of show and first place, respectively, in a high-school art contest. This early recognition sparked his interest in art and his desire to pursue a career as an artist. Brown also received encouragement from several established artists in the area. Shortly after graduating from high school, he was introduced to Mark Rohrig, who invited Brown to his one-man show in Aspen, CO. From this experience in the professional art world, Brown learned that it was possible to earn a living as a painter.

Gordon's practice of painting on location stems from his studies with Jack Kephart, a Grand Junction painter. He has also studied with Shang Ding, an alumnus of the Beijing Central Art Academy. Shang stressed that painting from life teaches the artist to work with true colors and movement and to paint spontaneously. More recently, Brown has benefited from the input of Quang Ho at the Denver Art Students' League. "I've always had painterly instincts," Brown says. "But Quang gave me a real understanding of what I'm doing; consequently, I now have more control over my paintings."

Another influence has been the Tonalist painters of the 19th century. Like these artists, Brown considers it his "responsibility as a painter to record and reveal the natural beauty of the landscape as faithfully as possible." Therefore, he spends a great deal of time in the field studying his subject matter. The photos and small oil studies he does on site are just a reference, however, and bear little resemblance to the canvases he ultimately produces.

Gordon Brown's work was featured in "Reflections of Reverie," the 1997 exhibition of the American Tonalist Painters. In addition, he was the subject of an article in the February 1998 issue of Southwest Art magazine. His work can be found in numerous public and private collections around the country.

Meyer Gallery is proud to present the unique vision of Gordon Brown in Santa Fe.
Read More