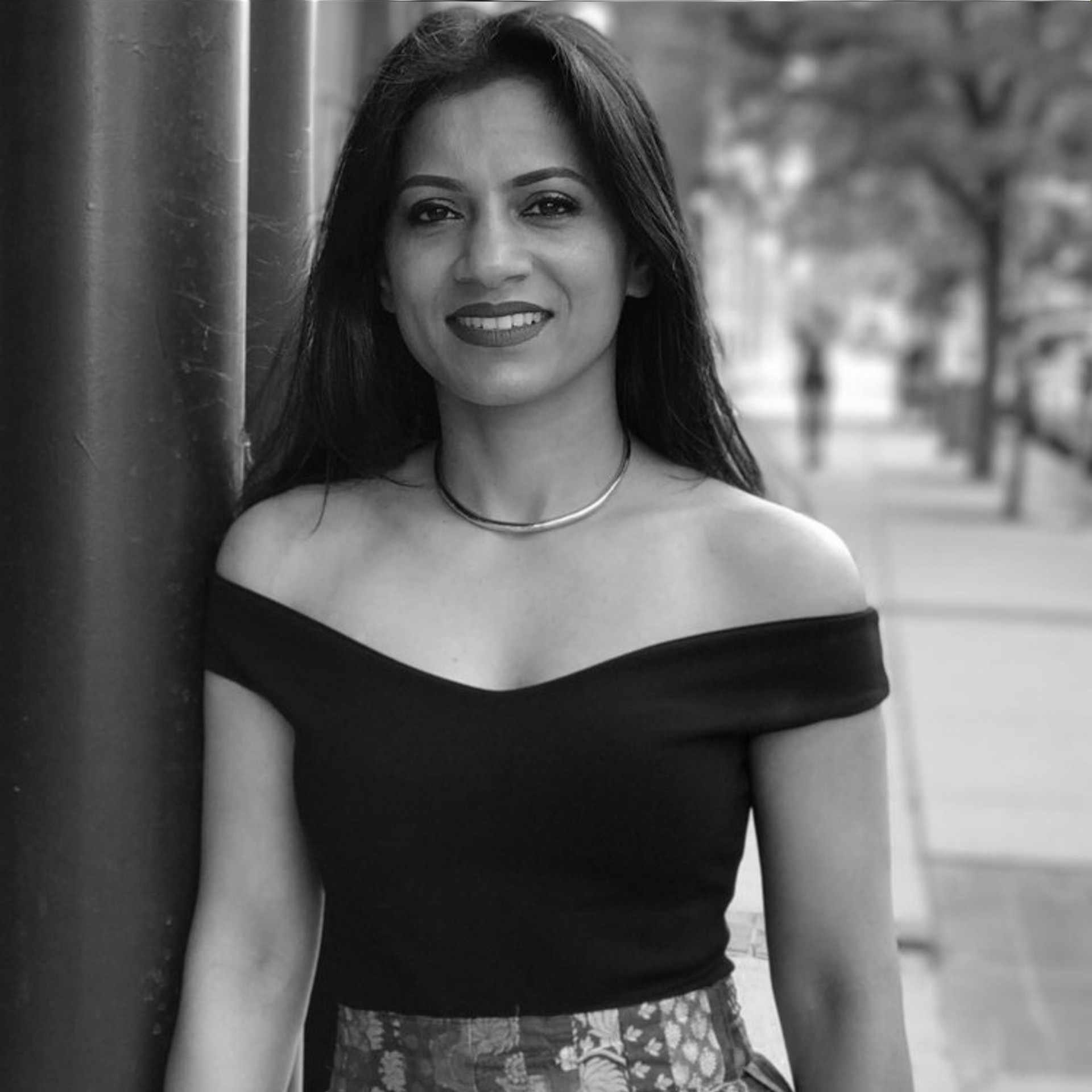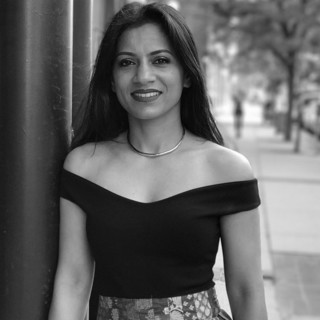 Growing up in Bangalore, India, Suchitra Bhosle was exposed to the world of painting through two artists in her family- her father and grandmother-who helped establish an early appreciation for art. At the age of nine Suchitra proved her aptitude for painting by representing India, and winning a global art competition sponsored by UNESCO. Through school and college Suchitra continued to paint and exhibit her work in Bangalore. Armed with a post- graduate degree in marketing Suchitra entered the corporate world for a few years before she moved to the USA in 2001.

She refocused her energy on her love for painting and made the most of the expansive learning opportunities available in the USA by studying with artists that have inspired her and are an integral part of her artwork. This includes Richard Schmid, Jeremy Lipking, Scott Christensen and Sherrie McGraw. Based in Sacramento, California, Suchitra has been represented by galleries in Sacramento and Palo Alto.

Suchitra has immersed herself in learning, experimenting, and developing her skills and style by studying the works of masters that appeal to her, such as John Singer Sargent, Anders Zorn, Joaquin Sorolla, Nicolai Fechin and Jules Bastien-Lepage. When she is not painting, Suchitra finds joy in teaching painting and drawing techniques locally.

The beauty of the female figure fascinates Suchitra and has been her focus. She strives to depict the atmosphere of the setting, and the mood of the model. She is aided in this by her study of the technical anatomical underpinnings that provide the foundation of her paintings, and the knowledge of use of color.
Read More