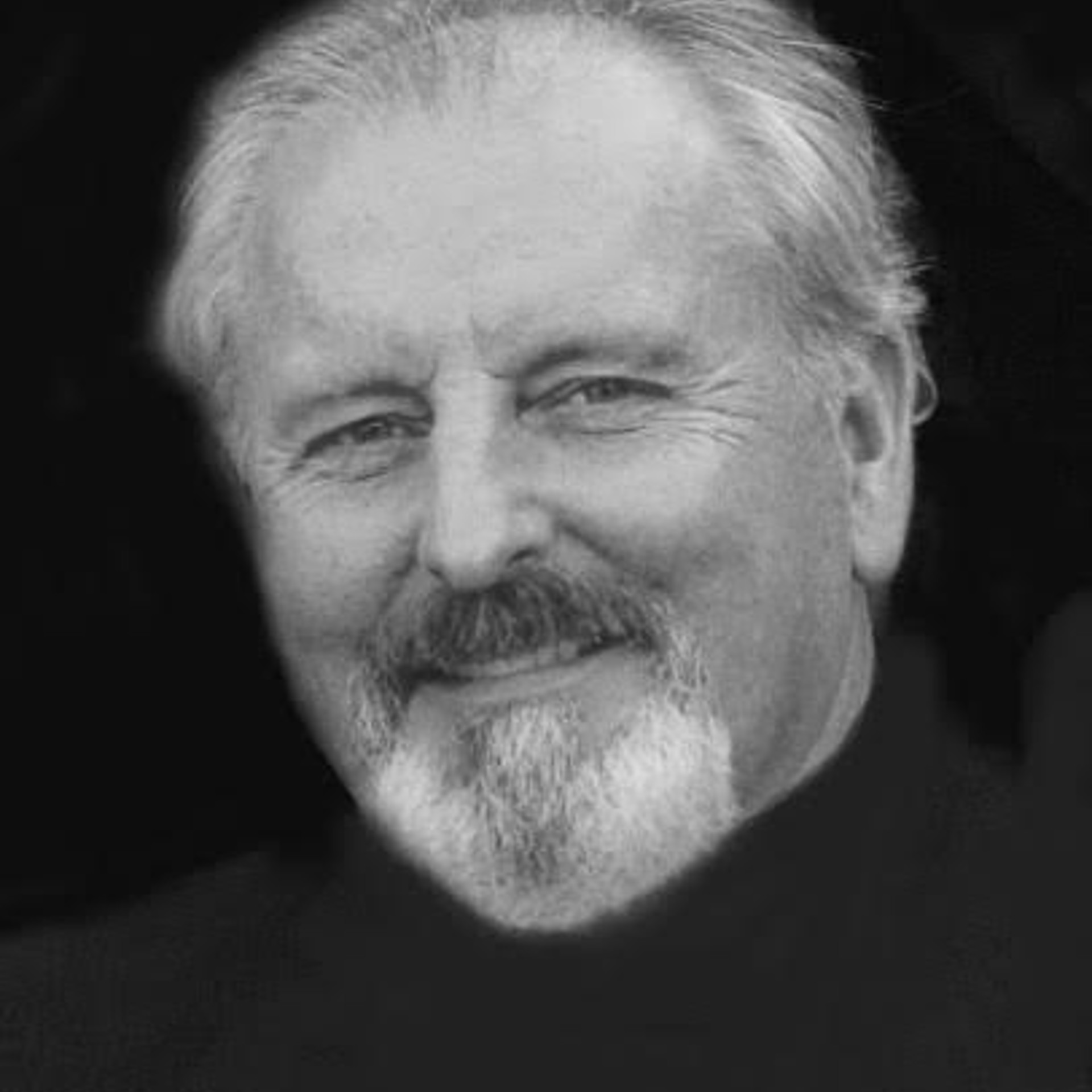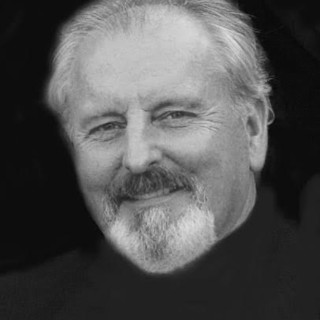 William Maughan was born in Long Beach, California in 1946. Maughan gives credit to his college instructor Lorser Feitelson," the father of hard edge abstractionism" and leader of the California Post-Surrealist movement, for teaching him to analyze and draw the representational form. He graduated from the Art Center College of Design with distinction in 1973. He began his career in commercial illustration in New York in 1974. Since that time his illustrations have appeared in numerous magazines, children's books, paperback book covers, and ad campaigns. After establishing himself as a widely sought-after illustrator, William visited Sedona Arizona where he walked into the Husberg Fine Art gallery. Alan introduced William to the works of Frank McCarthy and Howard Turpning. He saw Maughan's Illustration portfolio and immediately represented him as a painter of Western genre. Soon after came a feature article in, " Artists of the Rockies and the Golden West". Maughan's early Western works hang in the Booth Museum, Georgia and the Vernon Filley Art Museum, Pratt Kansas. He is also listed in "Contemporary Western Artist", Southwest Art, Authors, Peggy and Harold Samuels.
After a trip to France a new painter's vision was born after seeing Monet's later works of art during a trip to the Marmottan Museum in Paris in 1992. Spending hours analyzing the magnetic color fields of Monet's palette, Maughan's theory of color changed. He then developed his own color theory based on an analogous split-complementary palette, which asks for mixing secondary from tertiary hues, allowing the tertiaries to dominate the field. He also began to work in soft pastel; a medium he feels comes naturally as it allows for a spontaneous approach to his palette. This new vision and artistic interpretation of a purely painterly approach marked a turning point which continues today. Maughan created images in both oil and pastel that focused on the serene and peaceful mood of the life he experienced. The cool colors of a canal scene in Venice or the soft glow on his daughters faces bathed in sunlight are images that conveyed Maughan's sense of romanticism and wide scope. Each work is a tribute to his eye for composition and technique.
Recently Maughan has returned to his love for the West and Feitelson's hard edge abstractionism. This coupled with his analogous split-complementary palette has created a new vision and direction that you see today.
In 2004 William authored, "The Artist Complete Guide to Drawing the Head" published by Watson-Guptill, which has been translated from English into Spanish, Turkish, French and Chinese.
In 2012 he was awarded an Honorary Doctorates Degree from the Academy of Art University, for life time achievement in the field of art.
Read More