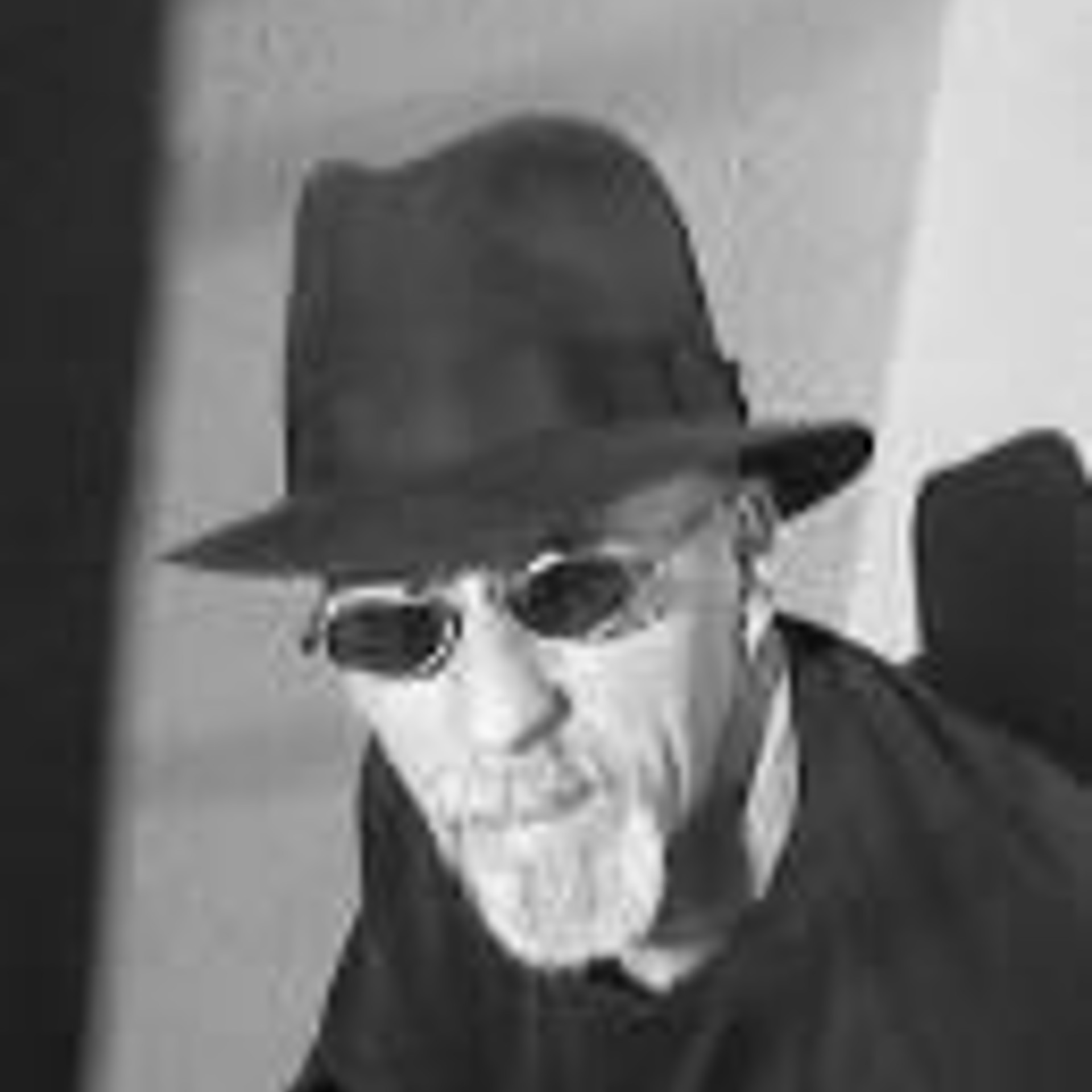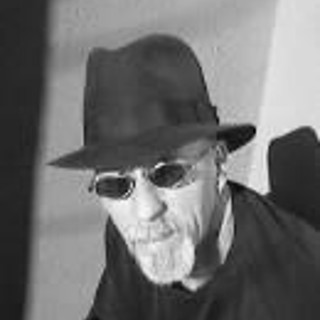 Michael Gallarda (b. 1953), American, is a Hispanic native of California now living and working in Santa Fe, New Mexico. Gallarda, a self-taught painter in oils, is one of America's leading contemporary trompe l'oeil artists. His work has elevated this ancient genre to a thoroughly modern aesthetic through his realism, his adherence to traditional trompe l'oeil principles, and his signature use of portraits of women of haunting beauty.

Gallarda's paintings, although cutting edge in imagery and ideas, are solidly grounded within the traditional field of easel trompe l'oeil. To him, every image in the painting must fool the viewer's mind or else – "it's just a still life." This strict commitment to the traditional requirements of the genre, combined with his skill, is what renders a Gallarda trompe l'oeil painting truly convincing.

He also firmly believes that there must be something more to a trompe painting than just the 'trick.' His paintings, especially those that incorporate dramatic portraits of beautiful women, present as complete works of art long after their illusions are understood.

A highly awarded artist, Gallarda exhibits in prestigious galleries in England, Mexico and the United States. His work is featured in art museums and collections from Hollywood, California to the Royal House of Saudi Arabia with many countries in between. He can truly be described as an internationally collected artist.

From 2005 to 2007, Gallarda's work was featured in the Smith Kramer Traveling Exhibition, 'The Art of Illusion,' which exhibited in seventeen art museums across the United States. In the Spring 2008 edition of the Collector's Sourcebook, Art & Antiques Magazine anointed Gallarda as the 'Master Trickster.'

Meyer Gallery is delighted to have represented the masterful paintings of Michael Gallarda since 1995.
Read More